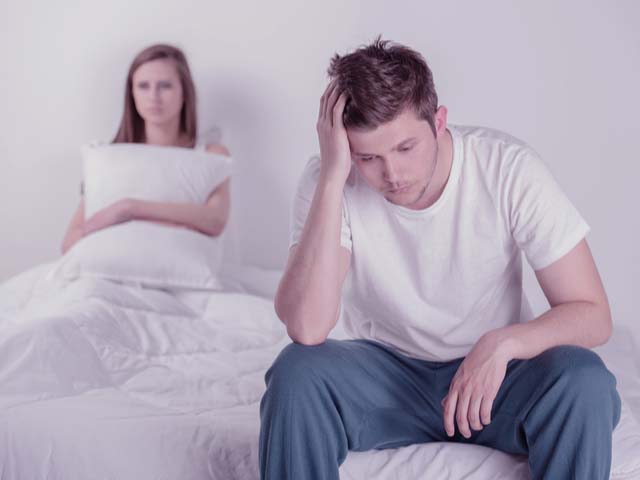 No – masturbation does not cause premature ejaculation. Some men fear that frequent or excessive masturbation can cause premature ejaculation. Generally speaking, masturbating is a normal healthy activity that should not cause any issues.
But if you train yourself to ejaculate quickly during masturbation, that could become a fixed habit. In fact, one of the causes of premature ejaculation is practicing "rushed" masturbation during adolescence.
Young men are often worried about being caught masturbating or watching porn, so they ejaculate quickly. Doing this over and over again conditions your body to ejaculate quickly.
While this is probably more common in young men, it can also happen to adults. So, it's important to make sure that you practice healthy masturbation habits.
How to stop premature ejaculation that is caused by masturbation?
The answer is pretty straightforward. You use masturbation to re-educate or recondition yourself to not ejaculate quickly.
Using sex therapy exercises such as the stop-start method and the squeeze technique you can unlearn the habit of premature ejaculation.
It's important to note, though, that for men who suffer from premature ejaculation, practicing these exercises sporadically probably won't help. It is important to have an organized treatment plan that includes different exercises with increasing intensity levels.
You can get this sort of treatment with the help of a certified sex therapist or with our online Premature Ejaculation Program.