Self-treatment Sex Therapy Programs & Sex and Relationship Counseling
Whether you need expert advice or prefer to go solo, we've got you covered.
Scroll down to learn more
Self-treatment Sex Therapy Programs
Try out our self-treatment programs to resolve sexual dysfunctions on your own.
Premature Ejaculation
The Premature Ejaculation Program is a web-app that provides you with a training plan to control premature ejaculation based on the stop-start and the squeeze techniques.
Using the methods included in our program, which has been designed by professionals, you will learn how to effectively train your body to delay ejaculation.
Performance Anxiety
The Performance Anxiety Program is a mindfulness meditation–based program designed to help men reduce their stress and worry in bed, which often leads to them losing their erection.
Mindfulness is a pill-free, research-proved method for overcoming erection difficulties caused by sexual performance anxiety. This mindfulness program includes a series of guided meditation audio recordings to help you get your erection back.
We can't wait to read your review
Online Sex & Relationship Counseling
If you need professional advice, our highly trained sex therapists are here to support you.
Online Sex Therapy Consultation
Although most patients can overcome sexual dysfunctions using our self-treatment programs, some want the extra guidance. Others may have sexual concerns we have not yet created a self-treatment program for.
We offer online telehealth video consultations to individuals and couples for various sexual problems, such as premature ejaculation, erectile dysfunction, low libido, hypoactive sexual desire disorder, delayed ejaculation, anorgasmia, sexual performance anxiety, incompatible sex drives, sexless marriage, intimacy issues, painful sex, vaginismus, or dyspareunia.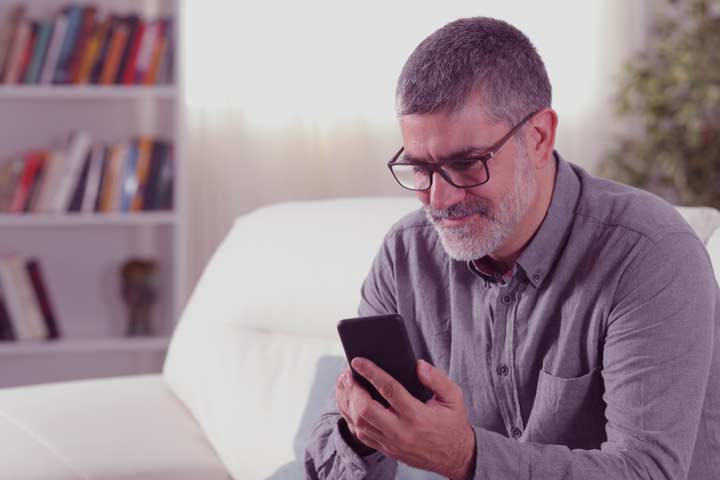 Online Couples Therapy Consultation
We also offer online relationship counseling to individuals and couples with relationship difficulties.
Our therapists can help couples with issues such as intimacy problems, affair recovery, relationship communication problems, trust issues, and more.
Resources
Check out our resource library and learn all about the following sexual dysfunctions.